Cultivating a love of nature in northern Westchester and eastern Putnam counties and beyond.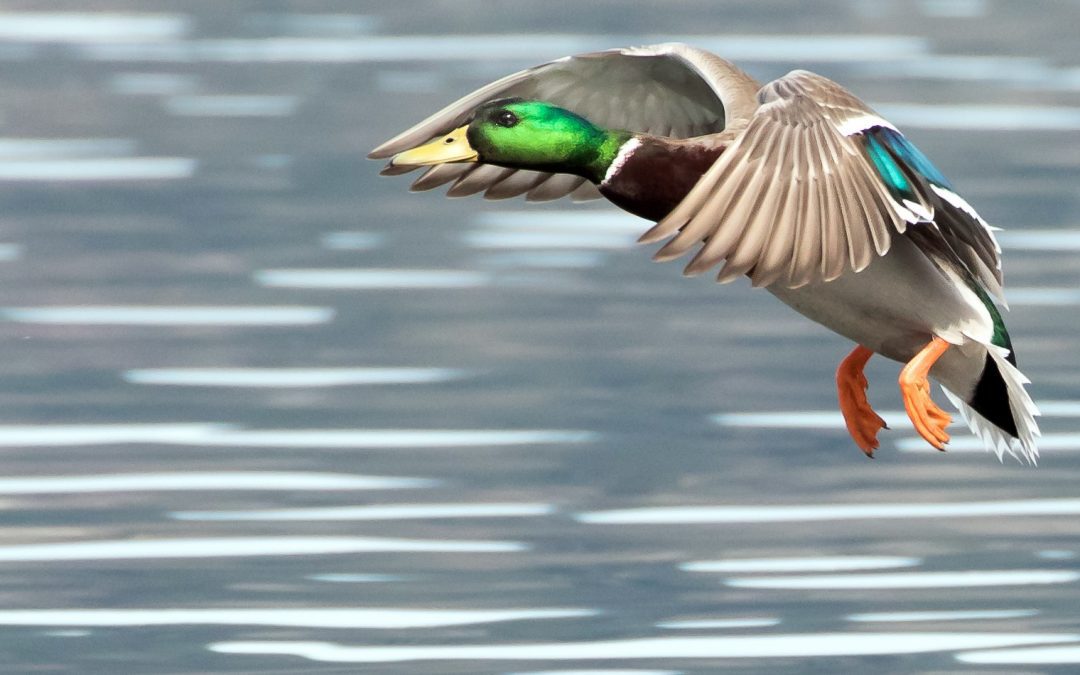 Take a break from holiday festivities by joining us for a bird walk this month!
December

2018

Sun
Mon
Tue
Wed
Thu
Fri
Sat

8

Field Trip: Read Sanctuary /Marshlands Conservancy

•

15

Peekskill, NY Christmas Bird Count

•

16

Greenwich-Stamford, CT Christmas Bird Count

•

20

Third Thursdays Bird Walk

•

29

Putnam County, NY, Christmas Bird Count

•
Learn
Deepen your understanding of our environment. Our lectures, nature walks, and field trips are open to all, from novices to experts—we're all learning.
Research
Become a citizen scientist. Our conservation research projects build our knowledge of the natural world and how best to protect it.
Advocate
Raise your voice for conservation. Our science-based advocacy helps shape public policy and prioritize efforts to conserve nature for future generations.
Explore
Discover what nature has in store for you. Whether you're seeking inspiration in the Native Garden or a new favorite hike in one of our Sanctuaries: welcome.