Jennifer Segal
Board Member
Bylane Farm by Bob Rohr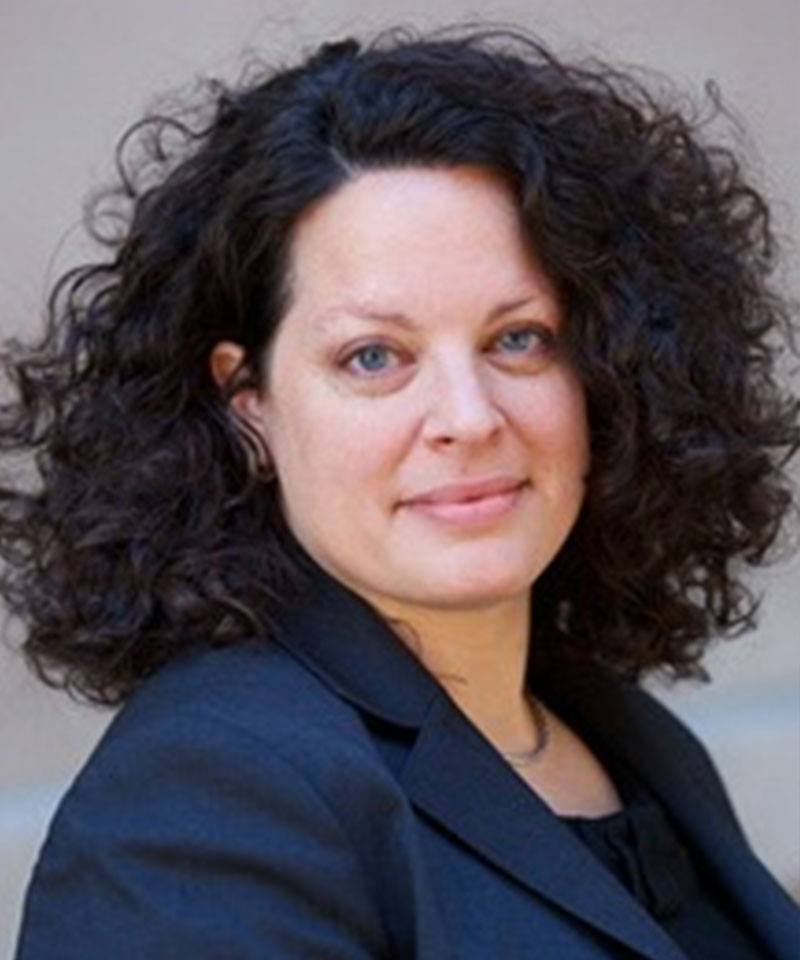 Why I'm passionate about Bedford Audubon:
Environmental conservation has long been a personal passion of mine and is fundamentally tied to education. The Bedford Audubon Society is perfectly positioned to teach and inspire birders and naturalists of all ages, whether amateur or expert, to get outside, learn, and enjoy the beauty that surrounds us here in Northern Westchester.
More about me:
For as long as I can remember nature and music have filled my heart. Professionally, I chose music, and enjoyed close to two decades working as an executive in the performing arts.
A native of the Hudson Valley, I've always been captivated by the wildlife and beauty of our region. The birth of my son gave me an opportunity to return to the outdoors, hiking with other families with young children on a regular basis. Our time together in the woods reignited my passion for environmental conservation and has given my son a curiosity and enjoyment for the natural world.
My favorite bird is the:
It's a tie… Ruby Throated Hummingbird and Bald Eagle. Though I do have a huge soft spot for a Puffin with a mouthful of fish.
Ask me about:
Hiking with kids, outdoor play with young children and starting a pollinator garden. Always up for a music conversation – any genre!
Contact me:
jsegal@bedfordaudubon.org